Sending a courier across the country can be troublesome if you don't choose the right company and proper ways. It can be an expensive deal for you. So, always avail the facilities of such international courier services that offer you all the advantages of stress free delivery at most reasonable rates. If you want to send a cheap courier to Canada, you can select from a range of courier companies that provide this facility and deliver your parcel with full safety and security, even giving personalized door to door service.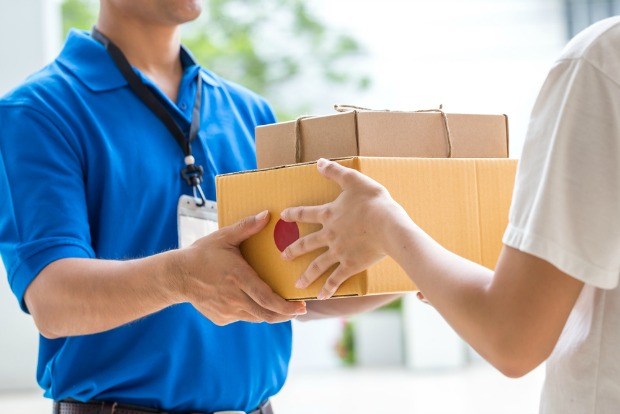 Things you must know
Though one of the largest countries; Canada has very small population. But it has very strong economy with its largest trading partner being the United States. It also has close links with UK which makes shipping to the country favourable. Canada supports clear and open trade. The custom department of Canada is very strict and particular about the packages delivered here and may closely inspect them. So, one must always fill the required custom's declaration form completely with the full details. You must also show honesty in terms of the value of your package. If your parcel is less than $20 CDN, no duty charges are laid on it until the shipment doesn't includes tobacco or alcohol. The courier rates to Canada start from about $15 + VAT and may vary with the different companies.
Restricted products in Canada
You must check before sending any parcel to Canada that it doesn't contain any forbidden items. Some products are prohibited entirely in Canada like the apparent hazardous chemicals and asbestos products while some unexpected products restricted are the baby walkers, children's clothing not meeting the safety standards and unsafe children's toys and jewellery. Some other items are also constrained from importation like firearms and fireworks, plant products, prescription drugs, etc.